We have all been there when writing a resume.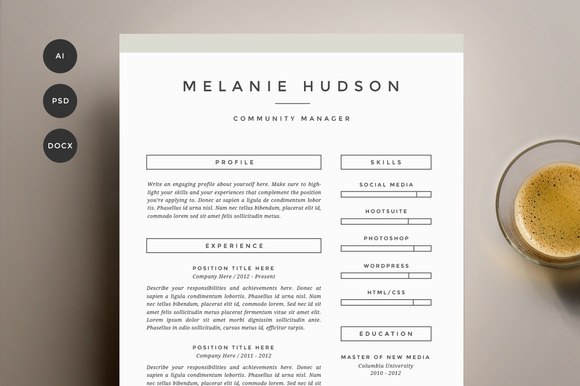 "Should my resume be one or two pages?"
We review many resumes, all with differing length and will share with you the results of how differing resume lengths play a part in how employers choose the best candidate.
One page resumes: 
Recruiters and managers have a small amount of time on their hands and a short resume is easy to review and draw a conclusion quickly. While this can work in your favor, remember that shortening your accomplishments might leave off critical information that would put you in the top tier of candidates. Take into account what you have achieved over your career span. Remember you do not need to write everything down! Think about your target audience (in this case the recruiter or manager) and write  your resume to sell yourself to this person and this one job. To keep your resume shorter and highlight your key skills, consider writing a summary statement instead of a career objective.
Two page resumes:
If you have a long career or a good amount of experience that you would like to showcase, you might need a longer resume. To present your information, put your relevant career information at the top in chronological order with bullet points showcasing the tasks you accomplished under each position. If the skills you learned are relevant to the employer or are in "hot demand," place them on your career summary to be read first. Consider designing your resume to feature and showcase your talents. Cramming a lot of information onto one page is a design nightmare and will hinder the recruiter or manager from taking away key points that will land you an interview.
Everyone you ask will have a different opinion on this topic. The key point to remember is that there is no one rule for resume lengths and it's a good idea to have multiple versions, if necessary. If your experience and skills fit on one page without excess spacing and margins, then it should be one page but if it takes two pages to fully highlight all you have accomplished and have to offer, and it's relative to the position you are applying to, then don't be afraid to go to two pages.